We may not need watches to keep a track on time these days (thanks to smartphones!), but they sure make an important accessory in a man's wardrobe, even women for that matter. Without trailing much of their importance, watches remain a status symbol and apparent reflections of one's personality. Sometimes, all it takes to make a mark is a perfect timepiece.When you fasten one of these trustworthy pieces onto your wrist, you unintendedly march a little taller, talk a bit more confidently, and carry yourself around with poise and of course, show up on time. This may sound petite, but what you have on that wrist sends a crucial message to those you interact with through the day.
More than just gaudy manifestations of wealth, watches are much more if chosen wisely. No, you need not shell all your savings on it, there are some truly fabulous timepieces out there for much less than you could think. So, with shopping season almost upon us we thought you'd like us to help you select some awesome pieces for you. Consider one of these….
This one called Dandy by Unknown, making it hard to take eyes off it
SANTIAGO 42, a super dashing unisex piece from Adidas
The best a chronograph lover could ask for, this one's from Sekonda.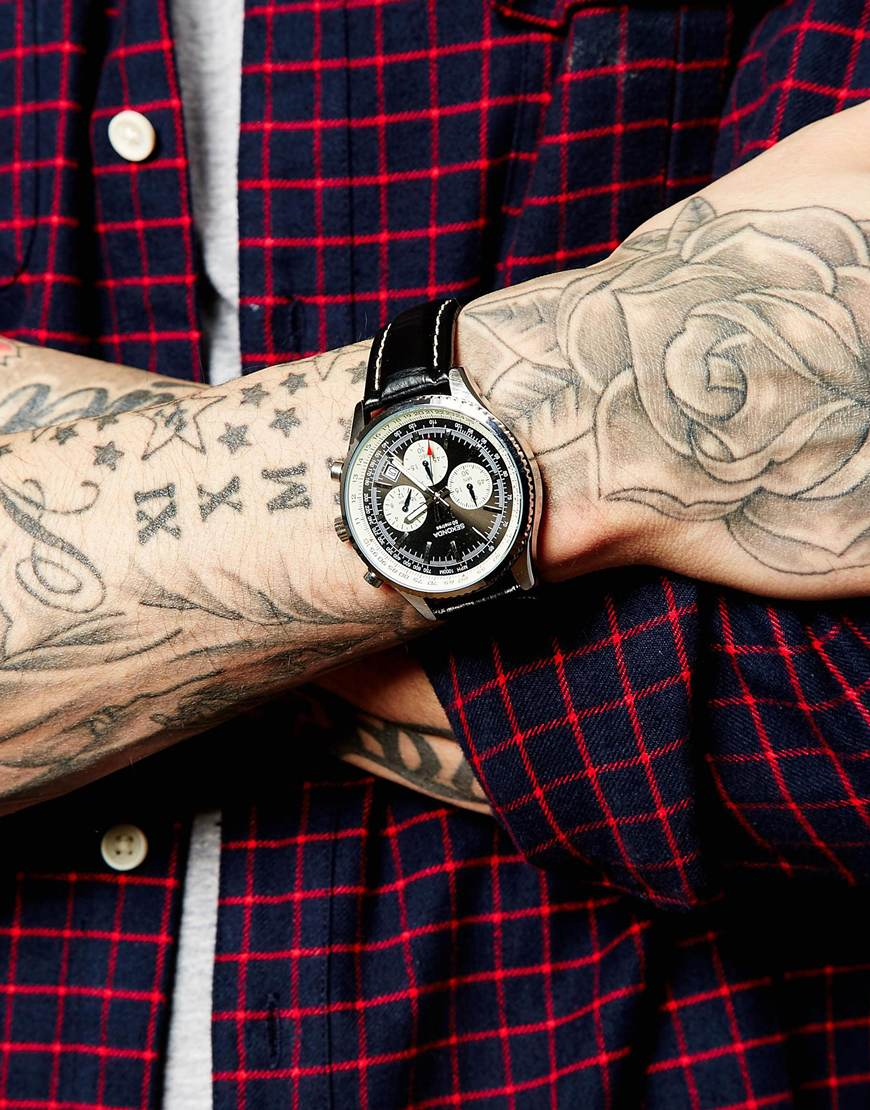 This ASOS for the minimalist at heart!
Intelligent Quartz Fly-Back Chronograph from TIMEX, as classy as its name
Diesel DZ1513 is great for the sporty ones of you.
It's got a cheesy name, Chestnut by I Love Ugly, but for me it is a gorgeous looking piece, at least I won't want to let go.
3012 Series by HYGGE – Makes me wonder if the dial is simple or complex?
Braun BN0036 will make you feel and also look fancy.
The Sentry by Nixon is something Watch snobs will definitely approve of!
So, if you thought we were helpful enough, do share your buy with us!
And…keep watching for more!